I help
ambitious people

and teams

shift

their sh*t,

upgrade

their identities and

step more

into who they really want to be.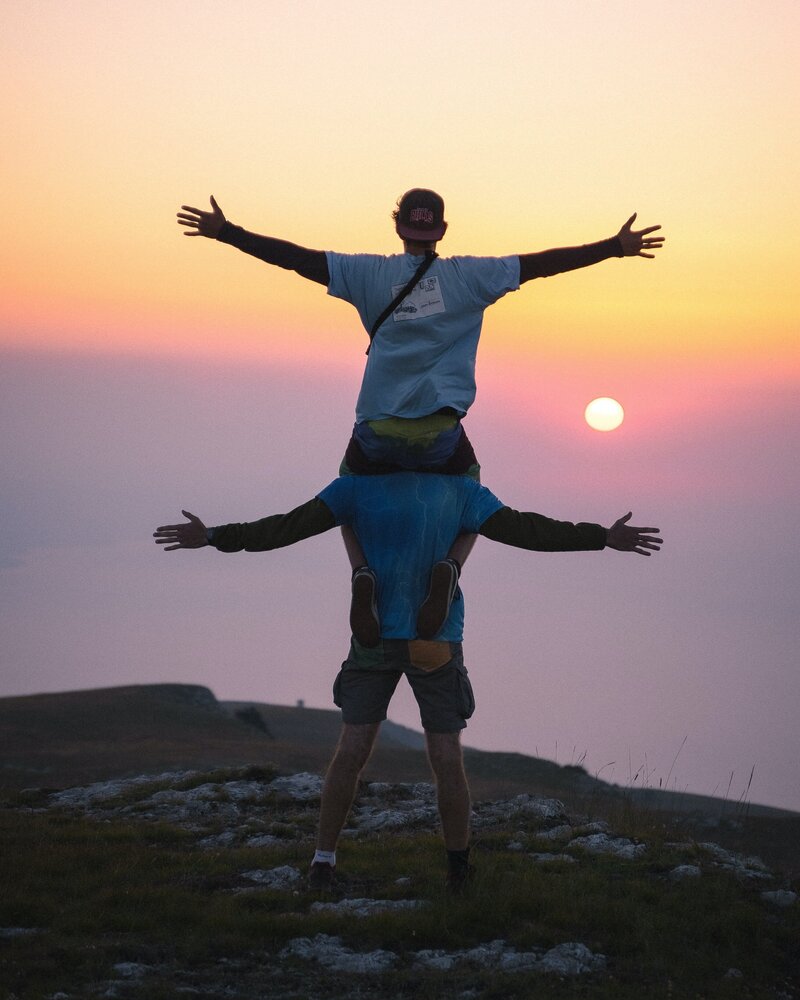 HERE'S THE STRAIGHT TRUTH:
… and desire in your life, (perhaps) from landing your dream career to finding the love of your life to writing a bestselling book is on the other side of what I like to call 'identity pivots.' 
Stick with me for a second…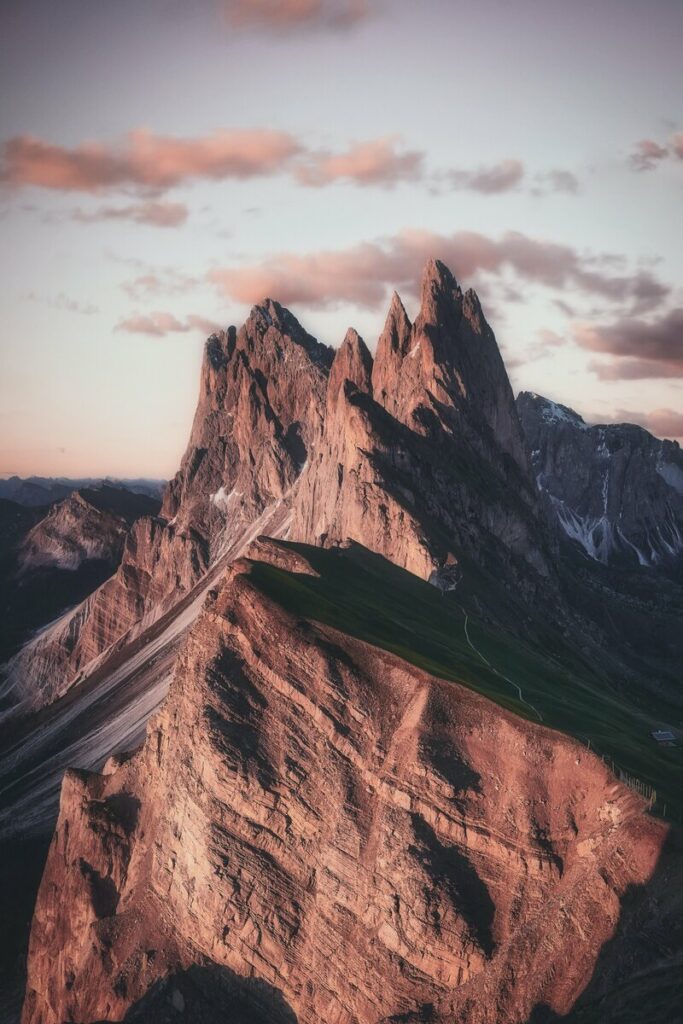 IF YOU CAN BECOME THE PERSON WHO HAS WHAT YOU WANT BEFORE...
...YOU ACTUALLY GET IT, THEN YOU CAN GET WHATEVER YOU WANT...
But here's both the challenge and quest: getting to where you really want to be can feel quite complex and ambiguous at times. So this is where identity pivots come in. Instead of seeing the whole mountain and wondering how the heck you're going to make it to the top … just take a breath to recognize where you're at right now in this present moment and just take ONE step forward. And only do that for now. Then the next week – two steps. The week after – three steps. And onwards. 
Taking your journey in these types of increments can help you stay consistent and committed to the process. And before you know it. One day, you'll find yourself at the top of that mountain and recognize that it was all the individual steps that made it happen.
So if you're wanting to become a more optimistic person … start with just one gratitude a day and build up with identity pivots from there – recognizing all the good that is around you and in you. Before you know it, you will become that person. Grateful and optimistic.
This is what I help others like yourself do – from execs and their teams to founders and athletes to the ambitious other … I help you get to it because there's no time to waste.
READY TO MAKE SOME MOVES?
If you're interested in exploring what working together may look like … hit the links below:
"Alex Echols is a brilliant mind."
"Through the help of working with Alex, I now run a multi-million dollar organization that specializes in digital marketing. In the past, we've landed many of our dream clients including Lisa Nichols and her business Motivating the Masses, which is the second company ever in history to be taken public by an African American woman."
FOUNDER @ NO TYPICAL MOMENTS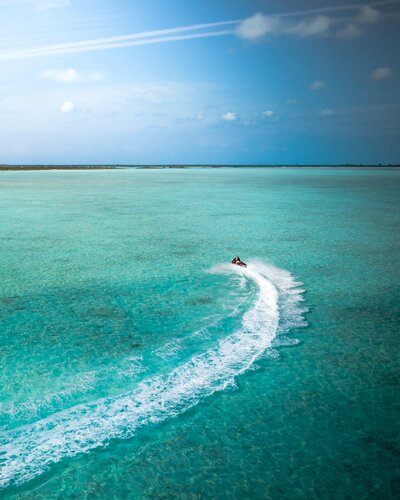 "I've been successfully leading marketing teams across cultures, geographies and industries for over fifteen years and yet I used to feel quite disconnected. The work I've done with Alex has been a game changer. On one hand, he provided me with a new pair of lenses to view my work & life and on the other hand he brought me new tools to better engage with my emotions."
HEAD OF MARKETING & GROWTH @ HP EMEA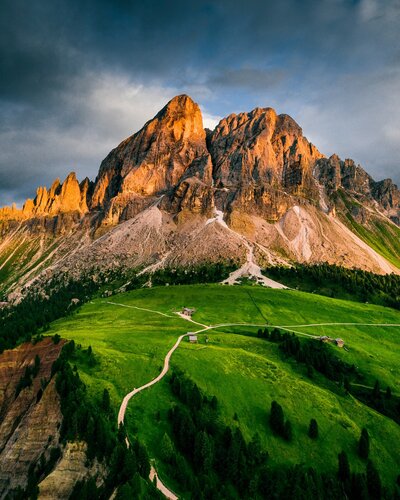 "Alex pours his heart into everything he is a part of. His extensive travels from Barcelona to Hong Kong gives him a perspective on life and work that few will ever know but recognize in him."
"Thank you for your brilliant teaching. I will treasure this experience. I am grateful to you for providing the space and heart for some vulnerable sharing."
LEADERSHIP & EXECUTIVE COACH
@ MARSHALL GOLDSMITH COACHING